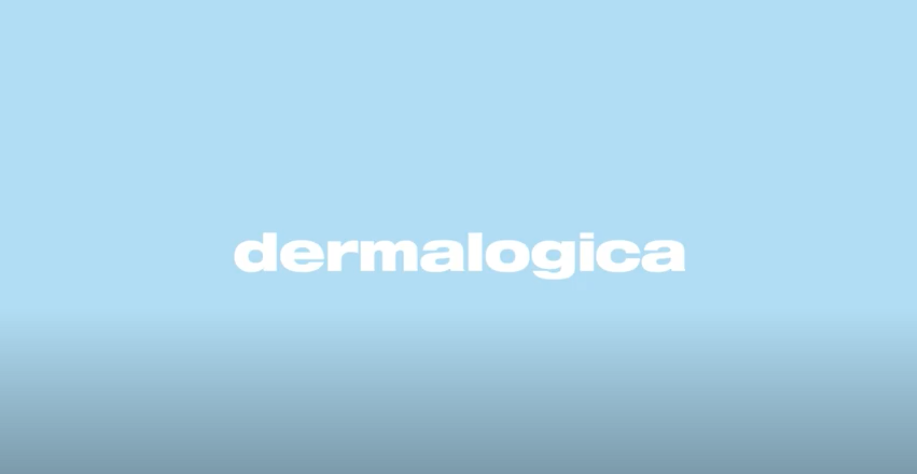 Which Dermalogica® products should I use?
First it's important to determine which type of skin you have. "First, there's skin type and there's skin condition. Your type is what you're naturally born with, such as oily or dry skin. Your condition, however, is something that can cause you to experience other problems like acne and irritation. It can happen to anyone, temporarily or longer, and in some instances, a skin condition can stay for good...." Victoria Schofield, Education Executive for Dermalogica.
"Face Mapping, Dermalogica's unique skin analysis tool, that provides an insight into your skin's past and present, and allows the subsequent prescription of a Skin Fitness Plan that includes personalised home care recommendations and advice for a healthy skin future. Face Mapping is only available from a Dermalogica skin care professional at one of our Concept Spaces, or at an authorised salon or spa. The service is often complimentary and takes around 5-10 minutes.
We recommend having Face Mapping at the change of season or as and when you notice skin changes." Victoria explains. Face mapping also includes a list of lifestyle questions to help the therapist determine the best skin care for your unique skin. The results may mean you need to focus on different treatments for different areas of your face. Your Dermalogica analysis will be able to advise you on the right products for your unique skin makeup, rather than one of four generic skin types.
Dermalogica® Professionals
Dermalogica holds a list of accredited professionals, whose work has been verified to Dermalogica's standards. Beauty Lodge is one of these professionals.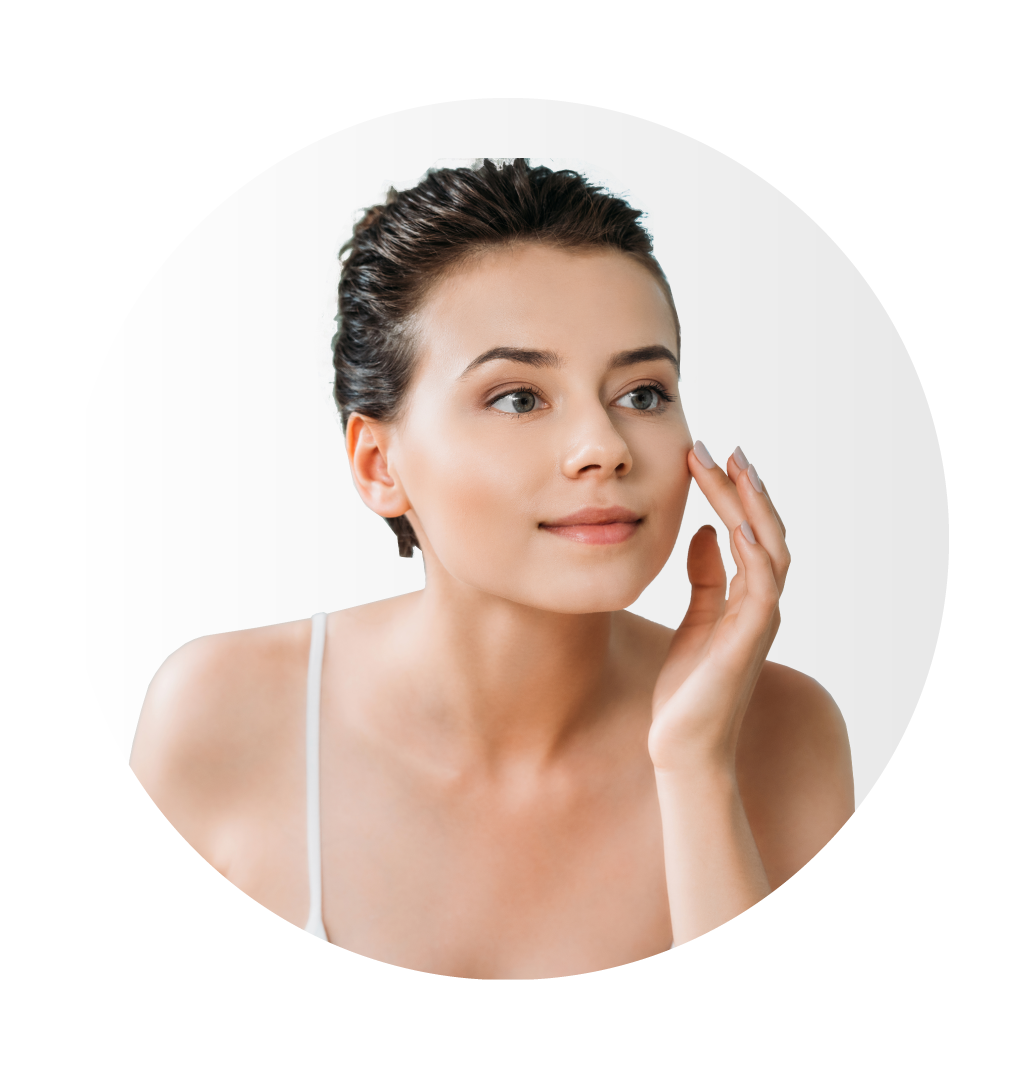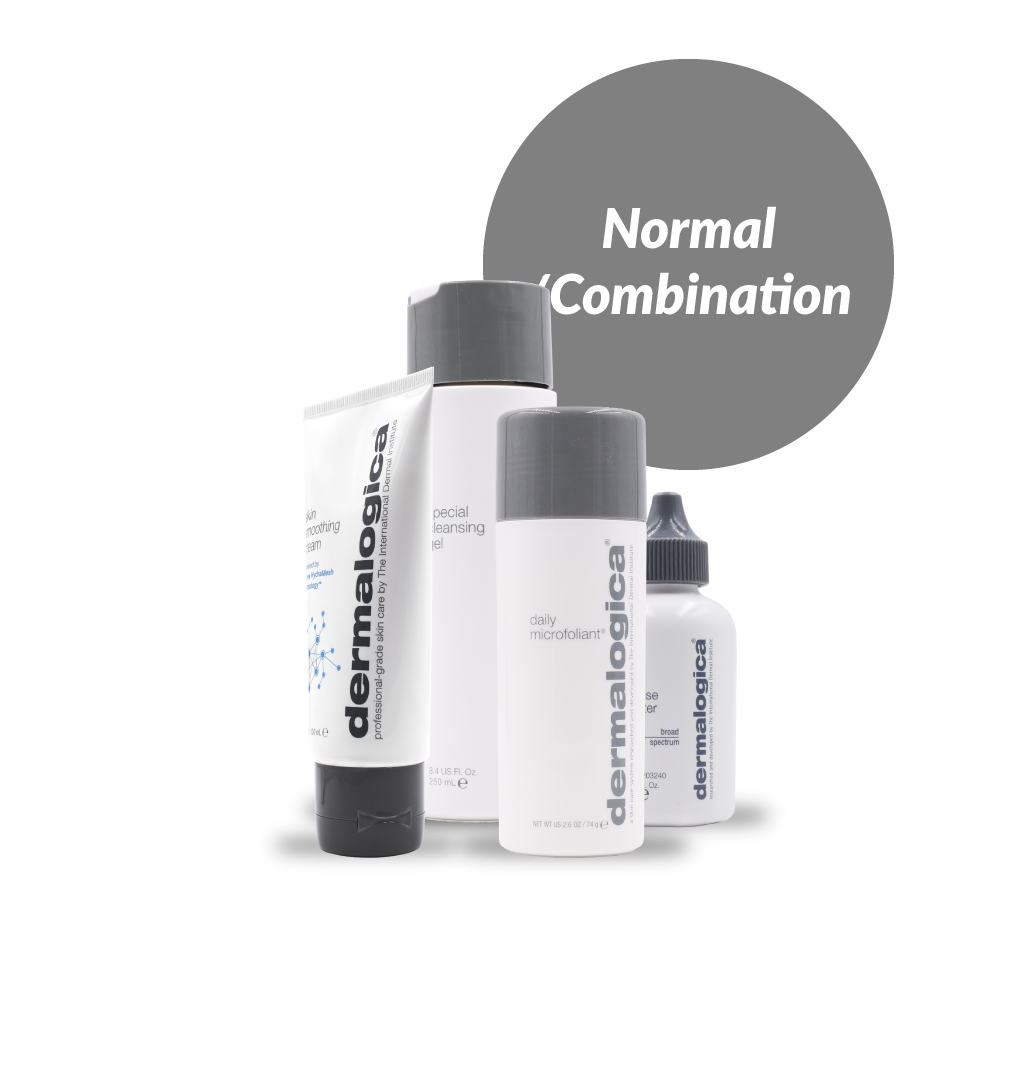 Dermalogica® for Normal to Combination Skin
Most of us have a combination of skin concerns, often all going on at the same time. This is because your skin is a living organ. It's constantly battling weather, external and internal stress, hormones, trying to stay hydrated and well-oiled but not too oily, whilst regenerating and trying to keep an even tone and fight breakouts… when you think of it like that, no wonder your skin has a combination of issues!
Choose a cleanser suitable to your skin type and use targeted treatments tailored to the condition of your skin.


Testimonials
I had wart removed from my face it has completely gone and I am so happy I wish I knew about Sarah and the Beauty Lodge years ago. I was so happy with my treatment and the results I have been back and had some thread veins removed....
Leave Us Feedback
Our Top Dermalogica Products