Neck Fit Contour Serum
SHOP NOW
The neck area is vulnerable to premature ageing because this area is frequently exposed to UV and other environmental factors and often left unprotected from SPF and other skin care products. Dermalogica have created a great new serum to help tone and re-juvenate your neck.
Retinol-like results: the combination of Rye Seed Extract, an exclusive peptide, and Rambutan Extract work in synergy to improve elasticity in the skin. Resulting in visibly smoother and firmer skin over time.
Lifting and tightening with Flex Lift Contour Technology: a botanical blend of ingredients that form a weightless, invisible mesh on the skin's surface. As Neck Fit Contour Serum dries you will see and feel an immediate lifting effect and a visible decrease in wrinkles!
Unique roller applicator: applies product in a thin, even layer while also providing enhanced massage benefits.
Hydrate skin and strengthen barrier with Resurrection Plant Extract: this plant is known for its amazing hydrating properties. This enhanced hydration provides a smooth, even appearance.

After reading about this wonderful new serum check out some great workouts for your neck here.
your neck's best personal trainer
NEW! neck fit contour serum will be available online from 11th January. Read on to find out what's inside.
neck fit contour serum
Give your neck a visibly lifted, sculpted appearance with our new Neck Fit Contour Serum. This firming serum is a skin care workout for your neck and chest.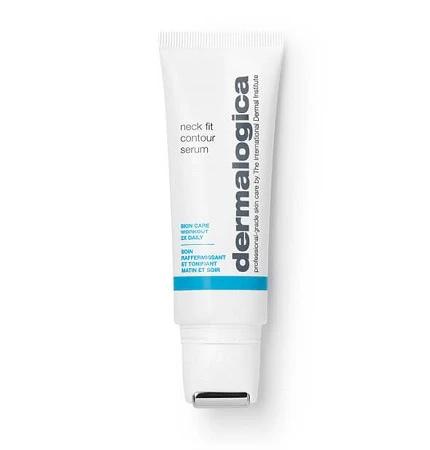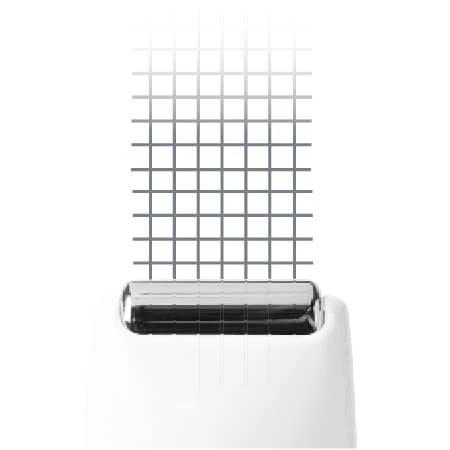 flex lift contour technology
The flex lift contour technology acts like invisible mesh to provide a visible lifting and tightening effect, smoothes fine lines and helps protect skin against pollution, which can lead to premature signs of skin ageing.
plant-based science & a novel tripeptide
Delivers Retinol-like results, visibly smoothing, firming and toning skin with an exclusive novel tripeptide, pressure-activated Rye Seed Extract and Rambutan Corilagin.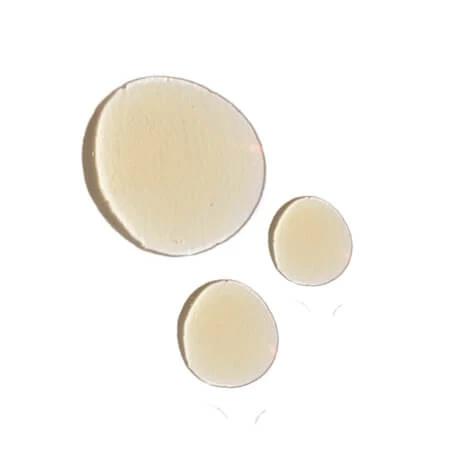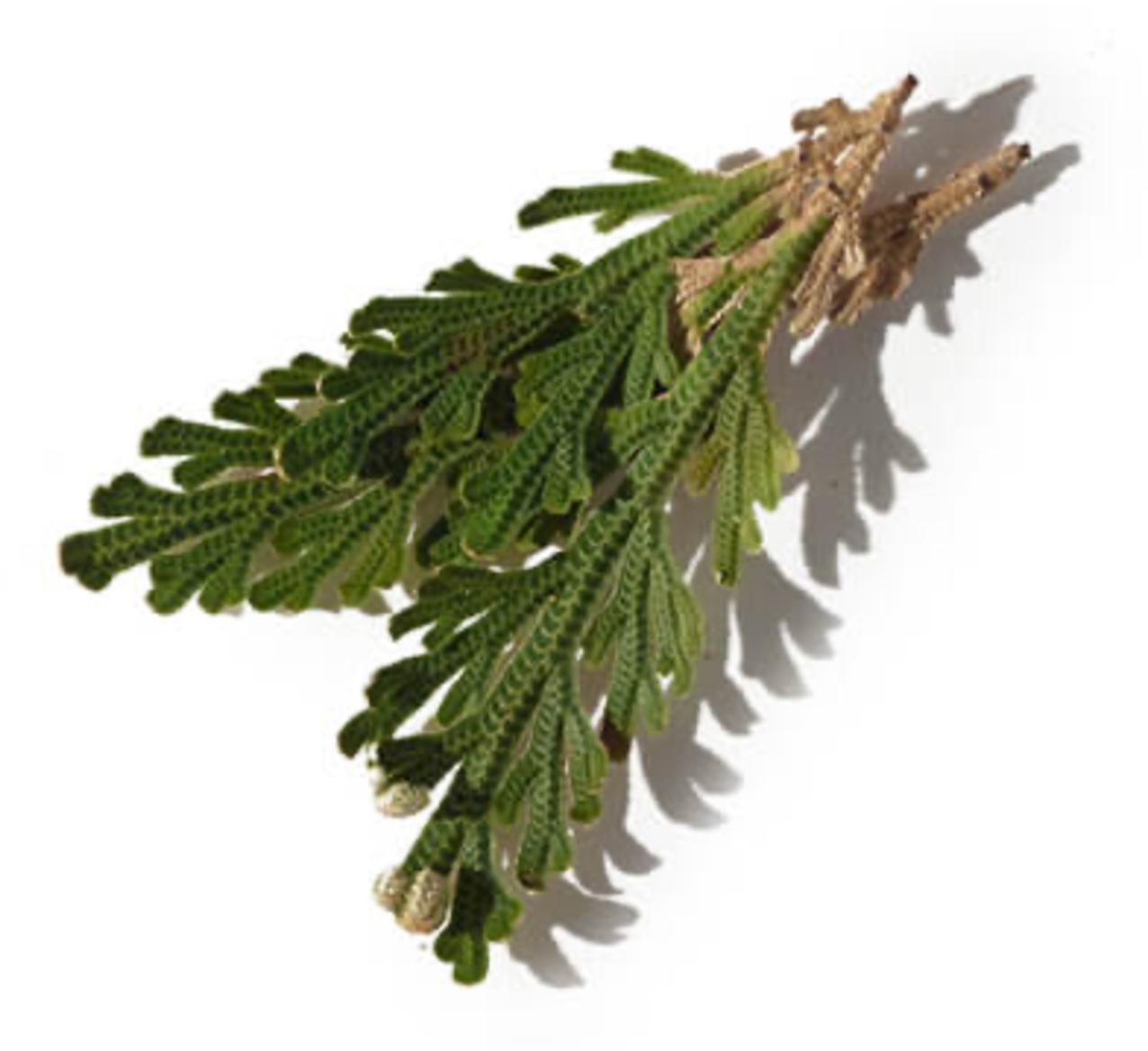 resurrection plant-inspired polysaccharide
Strengthen skin's moisture barrier for a smooth, even appearance with a Resurrection Plant-inspired Polysaccharide, obtained via biotechnology.